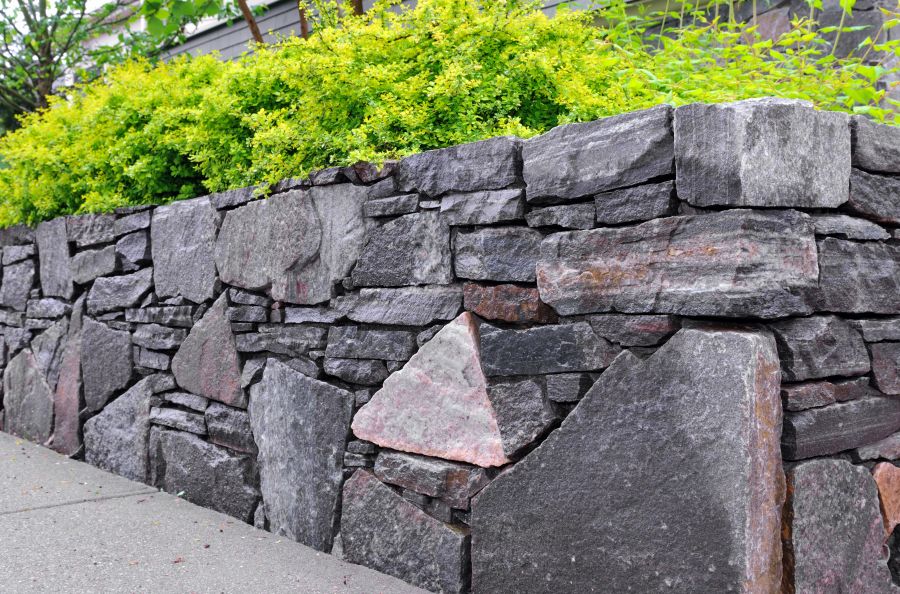 Custom Retaining Walls
In the first meeting, your designer will listen to your wants, budgets, and requirements for your space. Next, we will get to work on customizing a design just for you. Your retaining wall will vary depending on our application of Commercial and or residential while using the same engineering. Generally commercial applications are very similar using the same style wall block while residential generally varies in types of retaining wall stones used. While commercial wall applications in almost all cases are engineered, residential depends on the city you reside in. The county determines the wall requirements and the impacts to your property. The overall yard is generally in the overview range, such as tree impacts, streams or creeks are always key items to consider. Erosion control methods are always apart of every retaining wall process. Ideal designers and engineers' partners will provide you with a set of plans ready for your overview, as well as the permitting process. In most cases a permitted wall application plan requires to be drawn on a topo graphic survey of your property. Our estimators will discuss your pricing for the design based the key design components. Our team will provide you with a detailed cost estimate and will provide extensive options and details regarding your project.

Wide Range of Retaining Walls
We offer a wide range of hardscape services. We are one of the landscape leaders in elegant stone walls, custom concrete work, paver installation, stacked stone custom walkways and patios. There are a lot of types of material used for walls and patios and walk way services.
Let us help you find whats best for your project and budget.
Hardscapes can effect your property in many ways either by improving the over all appearance or for structure or drainage purposes. We have stone masons with over forty years of combined experience. Call us for a free recommendation quote.
Types of Retaining Walls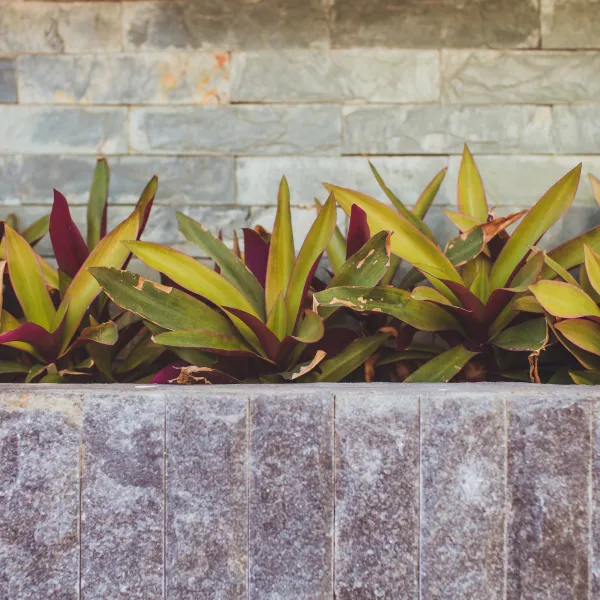 Stone Walls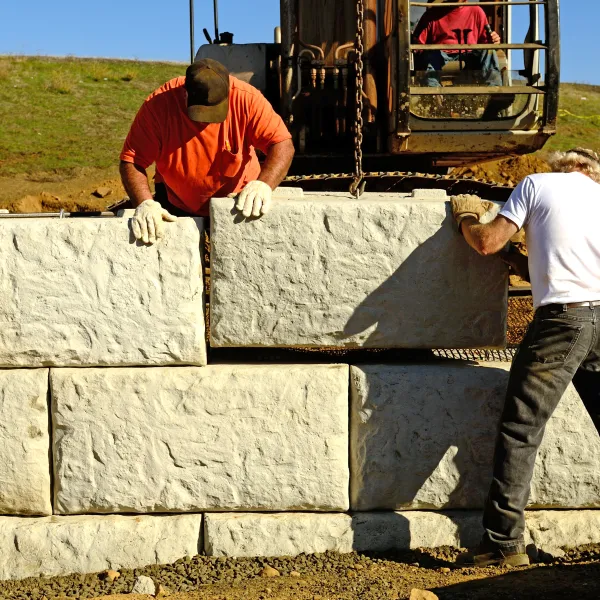 Modular Retaining Walls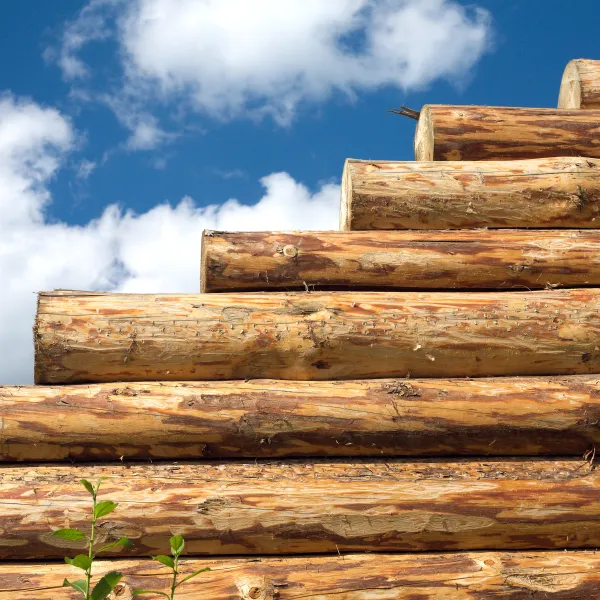 Timber Walls & Steps
Masonry Walls
Our dedicated team of stone masons can install natural stone veneers to any application such as block wall applications, outdoor kitchens, fireplaces, fire pits. Masonry walls are always installed on base of concrete for the structural footing. Rebar and the drainage design are always a key factor during the layout and installation. Ideals team can be adaptive to parameters required by our clients. Whether we are matching existing stonework or creating a unique look for an amazing space, we can find any stone necessary to complete the vision.
Anchor Diamond Pro- Castle Wall Blocks 6''-8"
Landscaping Timbers 6x6x8

Railroad Ties - Demolition only as we do not install

Crab Orchard Stacked Stone (Visit our showroom for displays)

Countryside Cobble Pavers (Great for Kitchens)

Chisel Wall

Erosion Control Retaining Walls

Flagstone - Fieldstone

Boulders - Medium Long Stack, Medium Thick, & Chunk Rock are using to create amazing dry stack stone walls

Rubble Strip (Gray or Tan)

Manor Wall

Colony Walls

Terraces

Engineered Wall Applications

Knee Wall Seating Walls

Our Logos