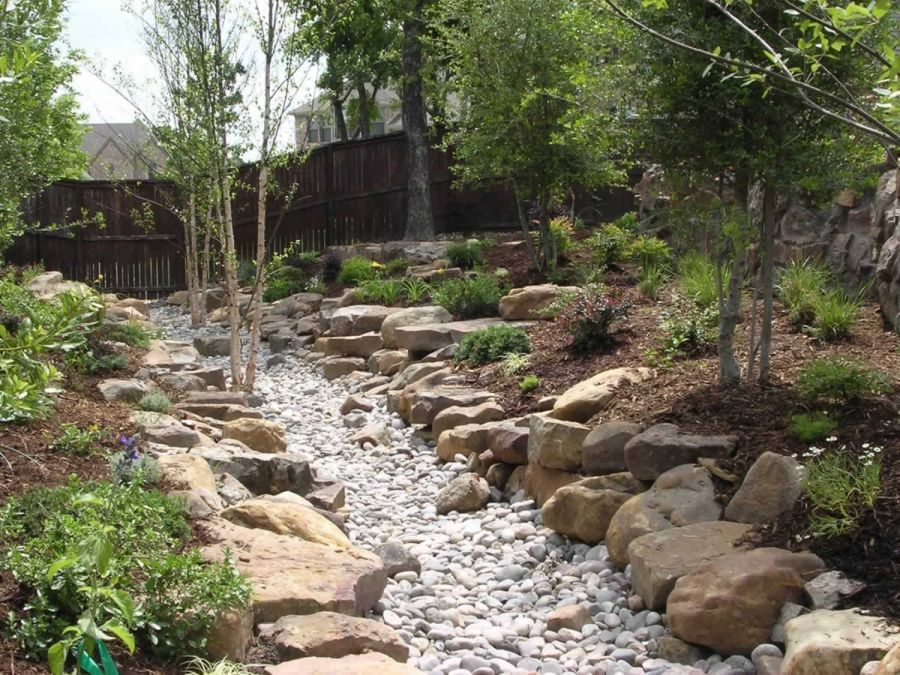 Proper Drainage
At Ideal Landscape Solutions, we find that Landscape water drainage and erosion issues are common problems for many homeowners and commercial property owners. Standing water near your plants or in your lawn can cause lawn disease and root disease in many common plants. Some plants and trees can even be killed by excess standing water. Here at Ideal Landscape Solutions, we create accurate Landscaping solutions to solve your drainage problem major problem occurs.

Our Common Solutions
Our Landscape Design Team will promptly assess your landscape drainage issues and offer solutions that are both functional and visually pleasing. Some common solutions for drainage and erosion issues are:

French Drains
Proper Grading

Soil build-up (along the foundation)

Retaining walls

Dry rock beds

Functional Drain Basin's

Solid Pipe Drain Installation

Gutter Down Spout Installation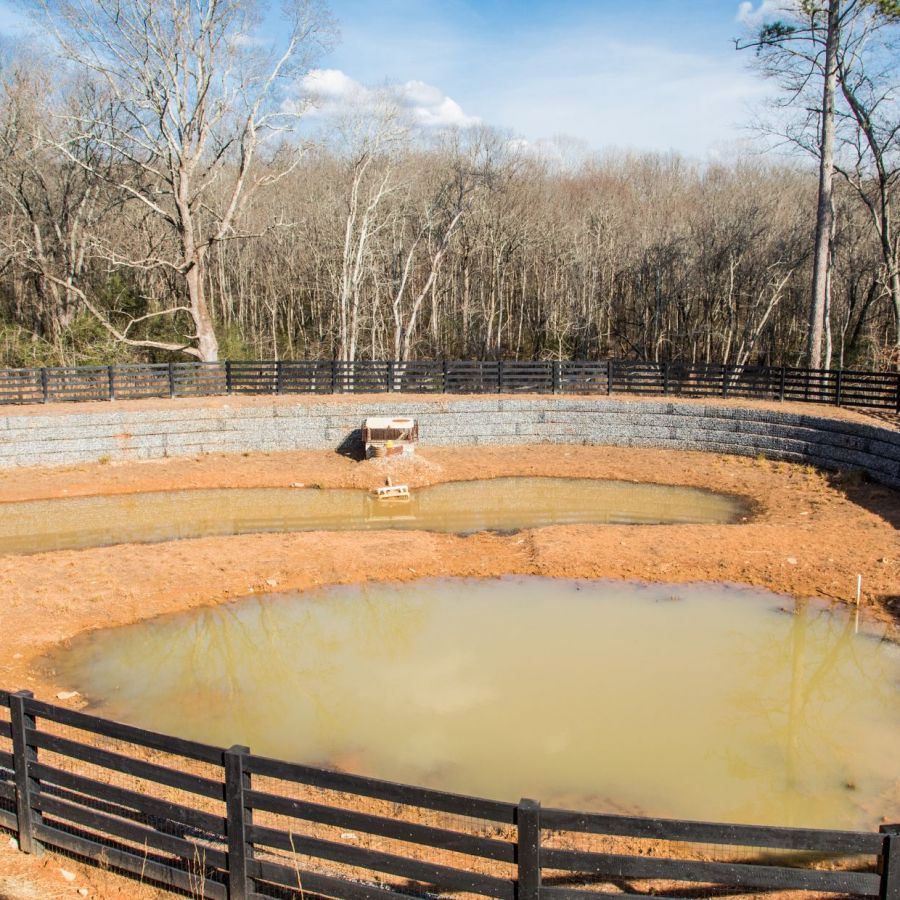 Drainage Experts
Our expertise goes beyond the common residential drainage problems such as flooding, standing water, stormwater run-off, and soggy lawns. We also specialize in larger issues involving retention ponds, culverts, and negative grade problems.
When it comes to taking care of your landscape your drainage issues you can count on Ideal Landscape Solutions. Our design team will work promptly to prepare your detailed quote. This quote will identify the proper steps and processes to fix and or prevent any further issues. Contact us today, and our design team will get started on protecting your number one investment!

Call Us Today
We provide our customers with drainage services ranging from home owner projects to large commercial drainage. We know that a sudden drainage issue cannot be ignored. Call us today and we will resolve your problem.
Our Logos