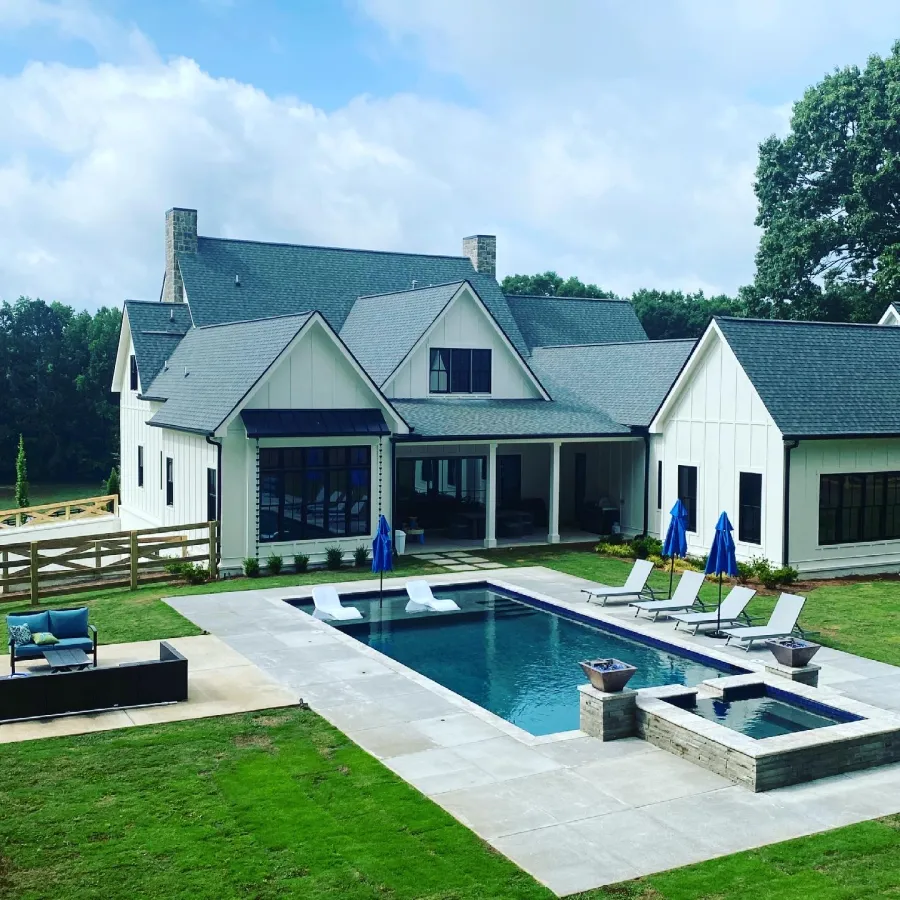 Ideal's Collaborative approach & award-winning landscape architecture, construction teams are what makes us unique.
Thinking of building your dream back yard? We have you covered from Resort Style Pools, Creative Outdoor Living Areas and Landscape Design all-in-one when you choose Ideal Landscape Solutions. We have a passion for what we do best. Our clients can expect only the best when it comes to design. We have landscape architecture covered from pool construction design to custom outdoor living areas. Our clients can meet with our designers to discuss your drafted CAD or 3D rendering outlining the key features of your pool or hardscaping. The plan will include landscaping, master drainage plan, plant design, and irrigation system. Contact our design team so we can get to work!

I recommend using Ideal Landscape for your landscaping needs. We used them to build a patio in our yard as well as building a retaining wall. They also completed some other landscaping in our yard that turned a yard from terrible to great in a week. They were prompt and showed up on time and were open and honest about pricing and worked with us regarding our budget. We will use them for any future landscaping projects.
- Scott Nelley
I hired Ideal Landscape Landscape Solutions to install an abundance of handscaping throughout my property. Tyler and his team had ideas that turned our back yard into a place where we actually want to entertain. Ideal landscape installed our water feature,stone walls, flagstone patio and fire pit and really transformed my back yard. All this started when we had originally wanted stone steps and they had so many ideas we hired them to work up a full design glad i used them. Amazing work.
- Ron Adkins
I've worked with Ideal Landscape on several large scale Industrial & Commercial projects throughout the southeast. Joey and his team helped us develop creative landscaping and irrigation design solutions on each of them. Their knowledge of the local zoning requirements allowed us to make plant / tree substitutions in order to meet our project schedule and stay within budget. The end result has been happy owners and successful projects.
- Chris Callura
I have had Ideal doing my routine lawn service for about 6 months when I decided to landscape my rear yard. I choose Ideal to do the work based on their service record and quality work. They did a fantastic job with the rear yard, from helping me plan to making last minute changes. They were very professional, clean and timely in their work. I would recommend Ideal for anyone needing routine lawn maintenance or complete landscaping projects.
- Curtis Gillen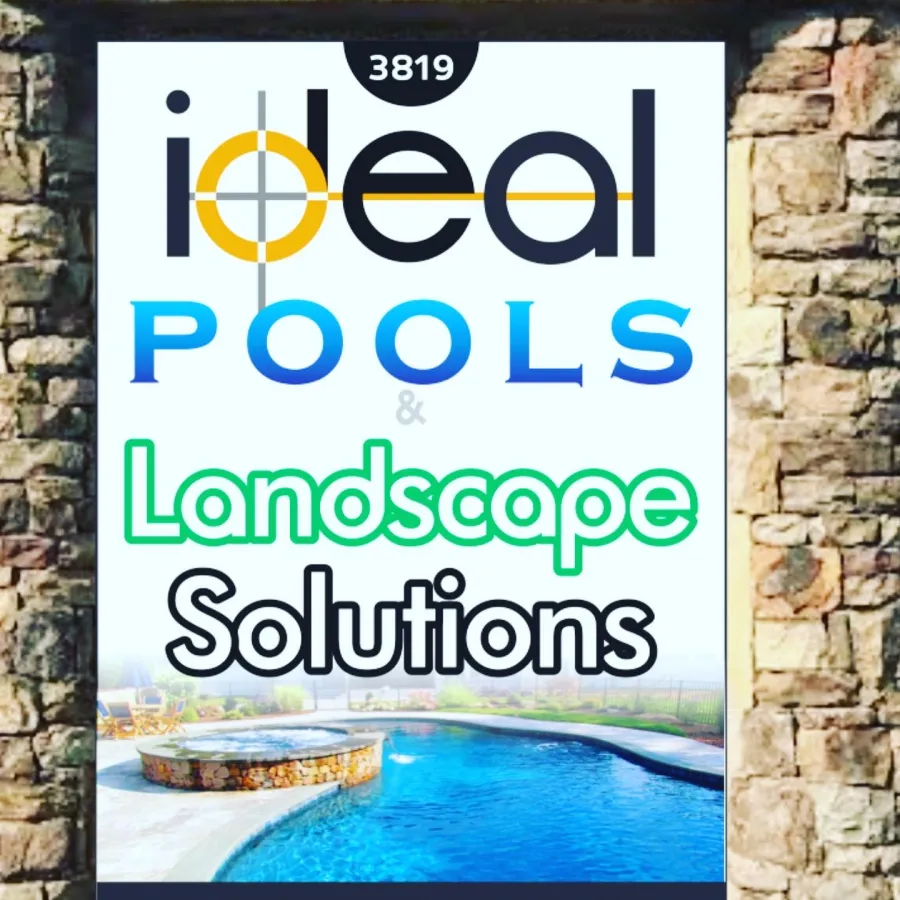 Our Location
Our landscaping and hardscaping location is in Canton, Georgia. We proudly serve the city as well as throughout the state of Georgia.
3819 Holly Springs Parkway
Canton, GA 30115
View Location